Not that I have the intention of beating a dead horse, as they say, but a special day has come upon us. Some cheer me on and some beg me to stop and give the poor rat a break. Well I will do neither. I will not be rude and I will not be loving, I will simply express my true feelings on this special day.

Happy Birthday, Steven Anthony Lawrence.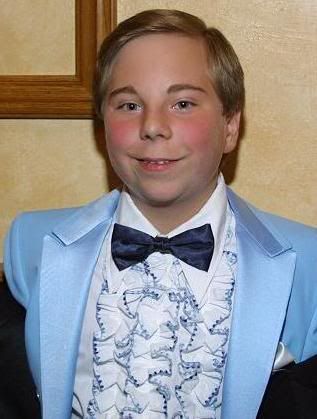 From the moment I saw Steven Anthony Lawrence, my heart stopped. I had never felt feelings like the ones that rushed through my body (specifically groin) on that dark cold night that I spent in Famous Players Colossus Langley. The movie didn't leave a lasting impression, Will Ferrell didn't leave a lasting impression, The hot Italian boys sort of did, but nothing like the way Steven Anthony Lawrence moved me.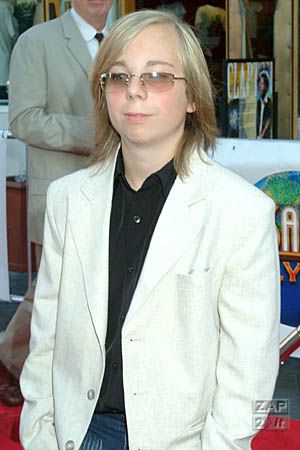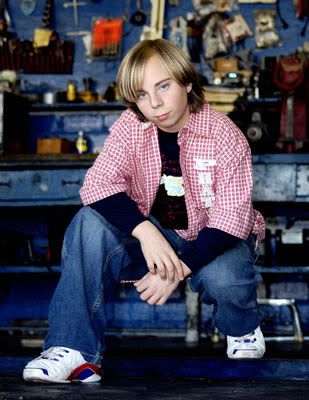 This is basically a thank you for coming, so unexpectedly, into my life. You're still jailbait, but look me up anyway, kid.

Ps. Either Charlie and the Chocolate Factory, Wedding Crashers or March of the Penguins is next.
Pps. I haven't even seen the movie Rebound.